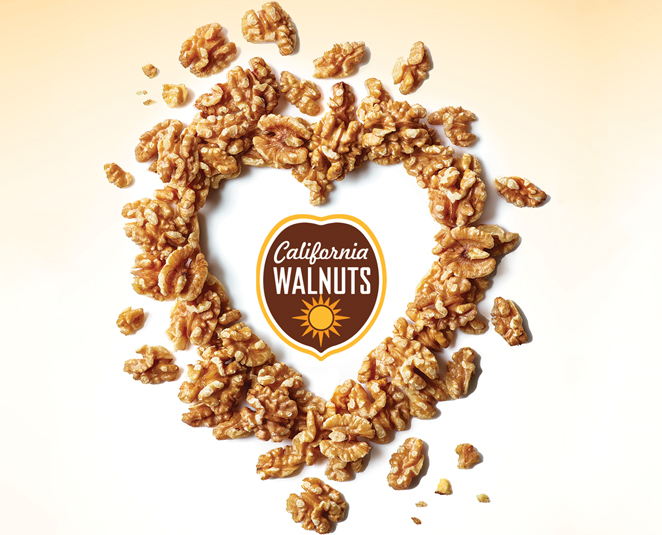 CALIFORNIA WALNUTS FREE SAMPLE PACK
WHILE SUPPLIES LAST!
Would you love a free sample pack of California walnuts?
Available only in these stores!
Did you know that eating a handful of walnuts daily is one of the easiest ways to improve your diet and health. Few foods are as nutritiously complete and good for the human body as walnuts.
One daily serving equates to one ounce, a handful or 12-14 halves and contains:
2.5g Omega 3-s
4g Fibre
2g Protein