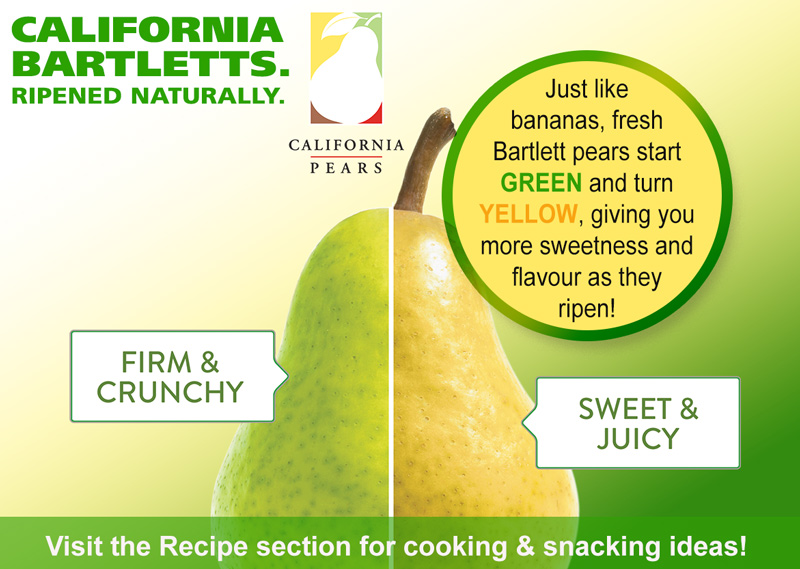 Buy California Bartlett Pears and save even more !

You must buy Natrel Lactose Free Ice Cream AND California Bartlett pears to take advantage of this offer.

Minimum purchase: 1 pear

Natrel Lactose Free ice cream: Our products are made of 100% Canadian milk. What's more, we only use natural flavours and colours.